Our Mission
Kingdom Kids is an experience your children will not want to miss.  The Crosspointe chirldren's team facilitate an amazing time of spiritual and relational interaction.  With the Crosspointe chirldren's team passion to teach and their usage of creative visuals the message of hope through Jesus Christ is clearly communicated; and the belief that our children aren't the hope of tomorrow, they are the hope of today.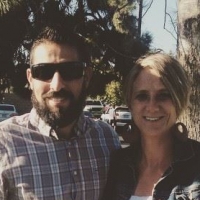 Service Time
Sunday 10:30am
OFFICE HOURS
Monday - Thursday 9am - 1pm
Address
8809 La Mesa Blvd.
La Mesa, CA
91942
If you are in need of prayer, please feel free to let us know below.