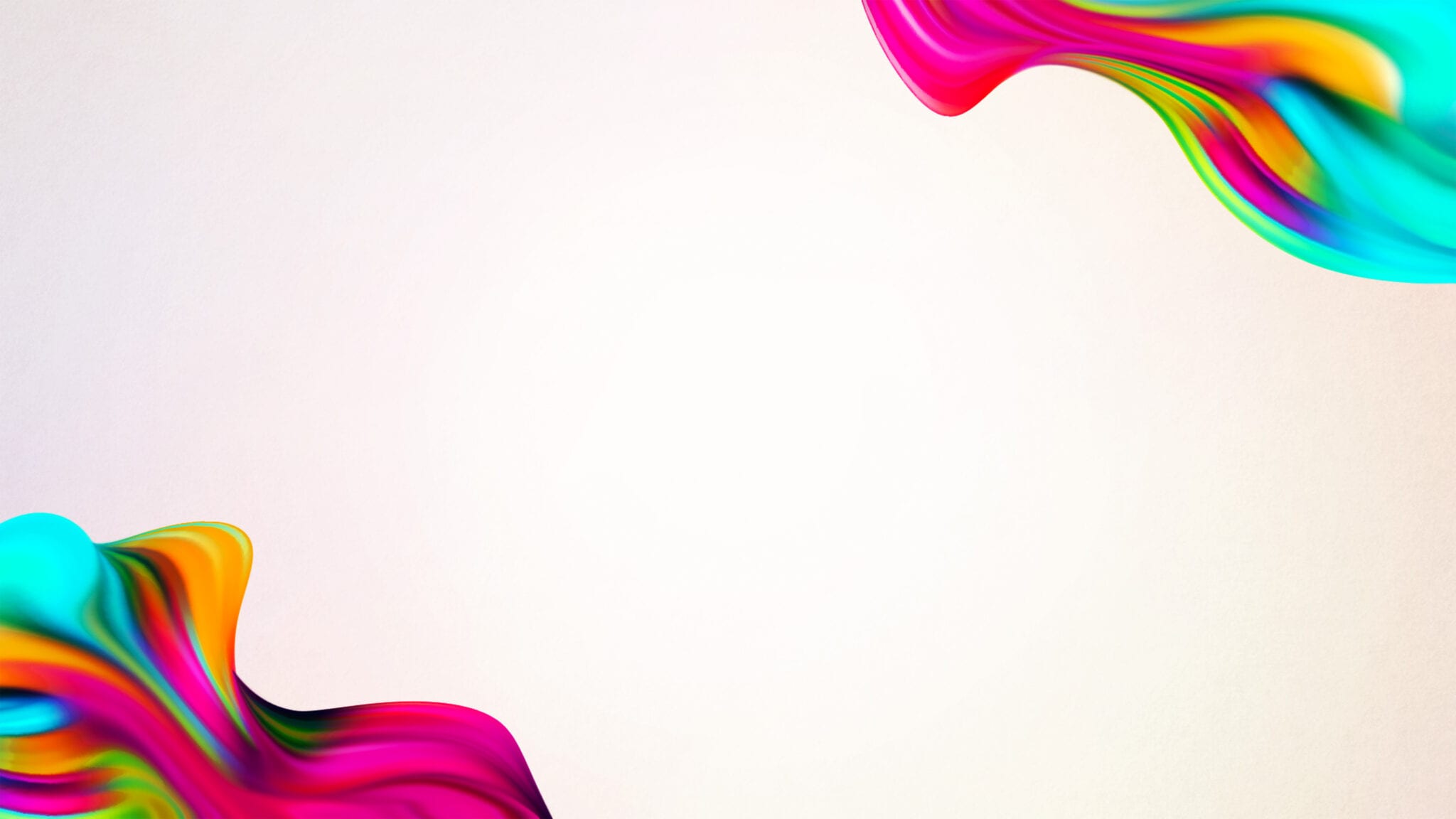 You're invited to celebrate Easter with us! You'll experience a welcoming atmosphere with a photo booth to capture you and your family on this special day. Our Aroma Café is open at 10 am where you'll find coffee, tea, hot chocolate and tasty treats for no charge. The service begins at 10.30 am with passionate worship followed by a powerful message of hope as we start a new series called HELLO MY NAME IS JESUS. The children will have a blast with activities designed specifically for them and are dismissed to their program after the worship time is completed. We have nursery and pre-school care for the lil ones that is open right from the start of worship through to the conclusion of the service.
If you have any questions, please call or text 619.464.3077 and we'll be happy answer them.
We can't wait to meet you this Easter!