Our mandate
Connecting people with their PURPOSE; impacting communities with HOPE.
You are LOVED         

You are CALLED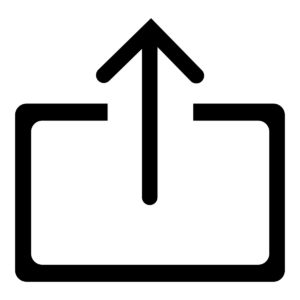 You are FAMILY         

You are a dreamer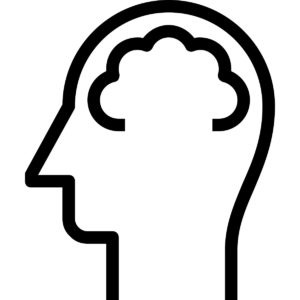 Humble Beginnings – Promising Future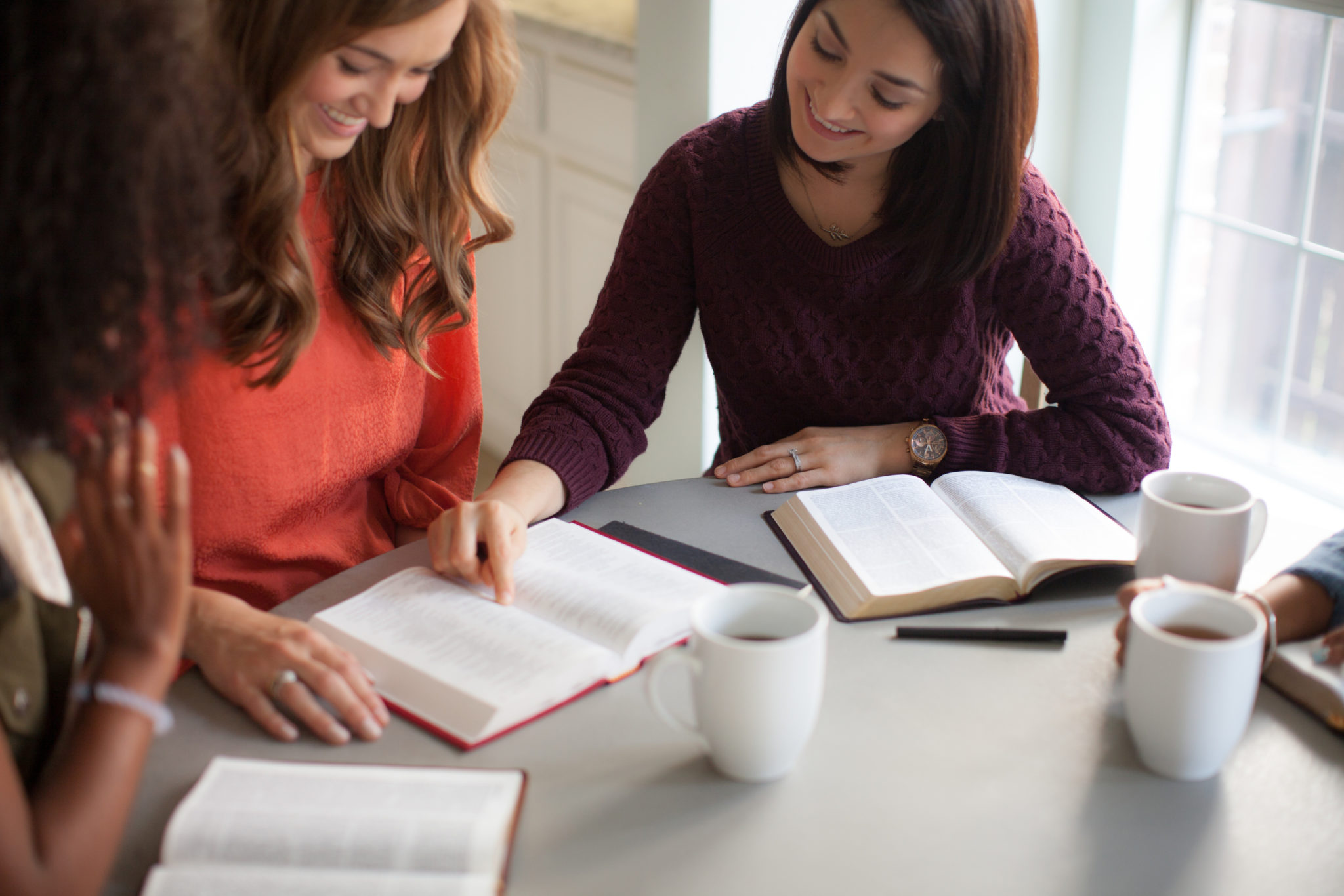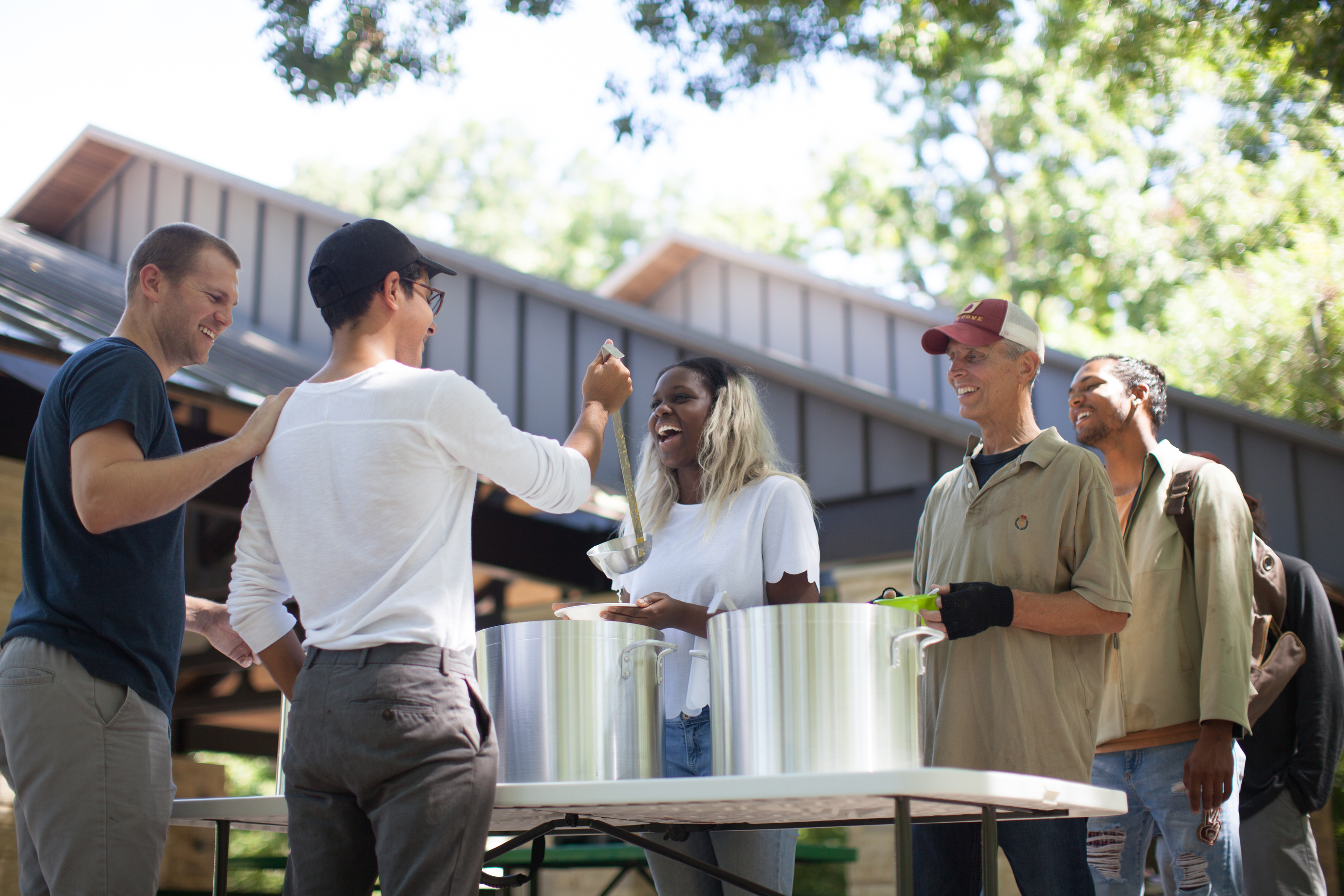 Service Time
Sunday 10:30am
OFFICE HOURS
Monday - Thursday 9am - 1pm
Address
8809 La Mesa Blvd.
La Mesa, CA
91942
If you are in need of prayer, please feel free to let us know below.